Maui is a heaven for adventure and nature lovers. Stardust Hawaii offers incredible discounted activities and tours to provide our guests with amazing underwater and land experiences. Our customized tours and activities allow visitors to explore the exotic marine life and the beautiful island through bike rides, horseback riding, and limousine rides. Enjoy Maui private tour guide and fabulous food & farm tours on Maui for creating lifelong memories with your loved ones.
Stardust Hawaii offers tons of fun, excitement, and plenty of adventures for people who want to save time and money. Apart from providing eco-friendly underwater and on-land activities at an amazing price, we also ensure our tourists' complete safety. Whether you want to enjoy exciting activities with your kids or friends, our trained and expert staff provides our guests with professional services.
Here are a few of the most popular activities and tours that come at incredibly low prices for everyone to enjoy. Don't forget to try out these amazingly discounted packages from Stardust Hawaii for an exciting trip with your friends, family, and kids.
Road to Hana Waterfalls & Lunch

Whether it is your first or tenth trip to Maui, we want to guarantee that you have endless fun on each visit. Sign up for this trip to relax and get pampered like a VIP guest as we show you around to witness the beauty of this dreamy island.
Stop by the waterfalls and walk along the sandy beaches to warm up for a memorable swim at the popular black sand beach at the Wainapanapa State Park. You or our driver can choose the perfect lunch spot during the road trip. If you have time, you can also buy fresh vegetables and fruits from the fruit stands.
Maui Treasure Hunt Adventure
Enjoy a memorable and fabulous time outdoors with your friends, family, and children. The Maui Treasure Hunt Adventure lets you get wet and muddy as you hike in the woods. Fun-filled tasks and a detailed map will help your children discover the island and find the hidden treasure. The trip offers three hours of non-stop fun for children and adults.
Authentic Taste of Maui: Food Tour with Transportation
Combine good food with comfortable transportation, and you get this amazing package for the whole family. The tour is an excellent opportunity for food lovers to try out seven authentic food locations and taste the heavenly local beer. If you are looking for a tour that feeds your body and nourishes your soul, opts for this tour from Stardust Hawaii. Our experienced and professional tour guide will happily take you into the heart of Wailuku so you can explore its historic neighborhood.
Enjoy the trip while sitting in a luxury air-conditioned Mercedes van and sample over 17 Hawaiian dishes throughout the trip. You also get to see historical theaters and buildings and a chance to collect authentic Hawaiian artifacts. Check out the local restaurants, coffee shops as you ride through Market Street in Wailuku. The tour offers a truly local experience with a glimpse of the cosmopolitan life on Maui. Don't forget to savor the sights, sounds, and flavor of the island: all in one trip.
Iao Valley, Lavender Farm, and Ocean Vodka Distillery Tour
This tour allows you to enjoy luxury and comfort as we take you on an exciting tour via a luxury Mercedes Benz Sprinter minibus. Thanks to our expert and professional chauffeurs, we ensure complete safety.
Our popular tour takes you to three fabulous places on Maui within a day. We start with the famous Iao Valley, valued for its scenic beauty and spiritual value, followed by a trip to the Kepaniwai Park and Heritage Gardens. Don't forget to bring your camera because this trip will give you loads of opportunities to click beautiful and insta-worthy shots.
Maui's Coastal Treasures Tour: Road to Honolua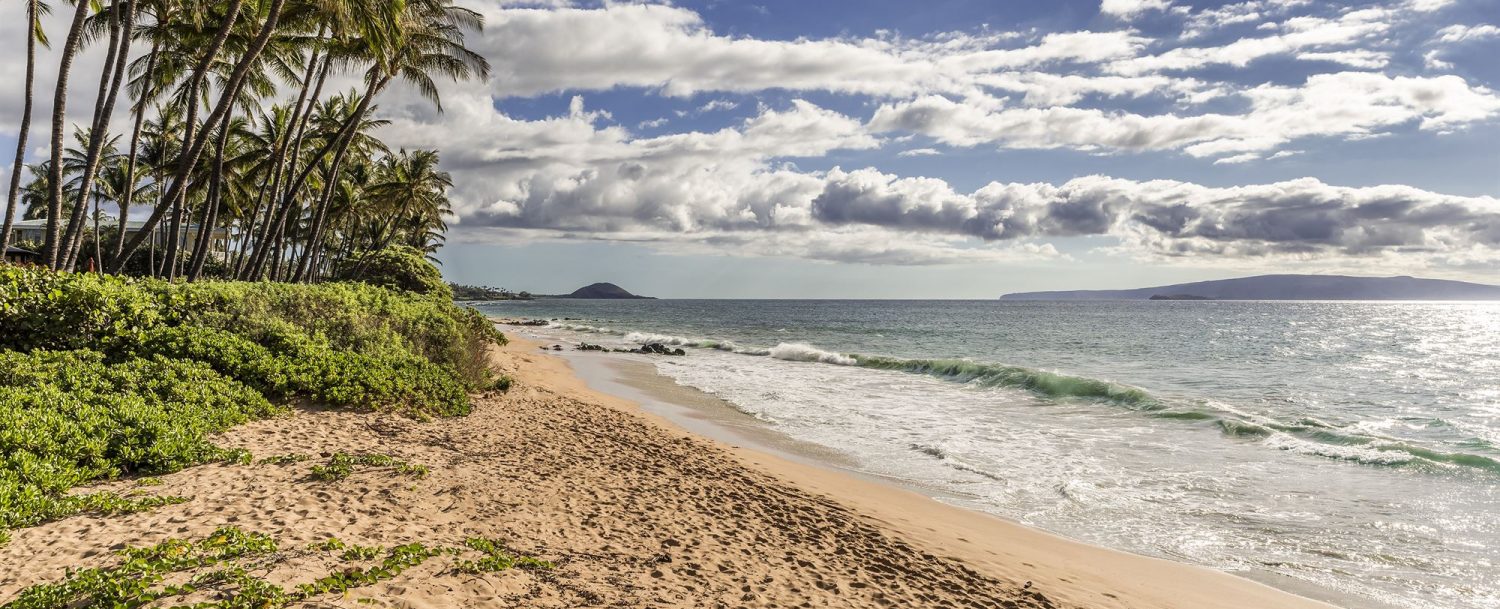 Maui is popular for the famous Road to Hana. However, the beautiful views of the West Maui Mountain add more to its popularity. Enjoy a narrated tour while experiencing the beauty of Maui minus the traffic. The tour gives you the experience of a lifetime.
Tourists travel with comfort and style in a private Mercedes Sprinter minibus or a luxury executive private Mercedes Benz S-Class sedan with expert chauffeurs who are happy to stop by any beautiful spot for you to click pictures. Don't forget to enjoy this incredible package at an attractive price for creating lifelong memories with your family.
Contact us today!
Get in touch with Stardust Hawaii today to plan an exciting adventure without denting your bank account. We offer affordable and highly entertaining tours for people of all ages, and our professional and trained staff guarantees ultimate safety to avoid any unpleasant experiences.