Can you imagine picturesque beauty, cascading waterfalls, black sand beaches and dense rainforest, all in one place? The road to Hana Maui is all-encompassing and the untouched beauty is truly unparalleled. With around sixty one-lane bridges and over 600 hairpin turns, the road hugs many cliff edges which narrow down to one lane in several places, most often with only 20 ft of sight distance. Are you planning to drive the winding road or book a guided tour where you can relax and enjoy the tour while the professional drivers will take care of everything else? Driving the road to Hana requires some research. The challenging turns and narrow bridges along the way require caution, perfect driving skills, and plenty of time. This road trip will use up to 10-12 hours of your day for a round trip and it can be an exhausting drive. This is the reason most people prefer choosing guided tours from reputed travel companies that offer full comfort during the trip.
Reasons for Choosing the Guided Tour to Hana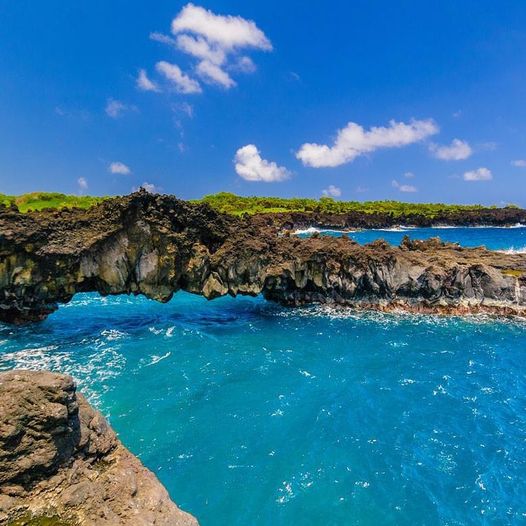 The officials of the guided tour take all the stress from driving this road to taking you to all the stops.

Everyone in your team can get to take in the scenery because no one will have the stress of driving.

Tour guides share many interesting facts and stories about the sights along the road.

They won't miss sharing any highlights with you as they are professional in doing so.

You will be less likely to be hassled by local behavior.

Your local guide will show you all the amazing stops on Road to Hana including waterfalls, restaurants, black sand beach, hiking, lava tubes, and freshwater caves.

On a guided tour, you need not worry about getting managing your time to avoid driving back in the car. You can spend plenty of time on your favorite stops and enjoy to the fullest.

Some guided tours also include lunch, refreshments and pick and drop facilities.
Must-to-know things about the Road to Hana for the first-timers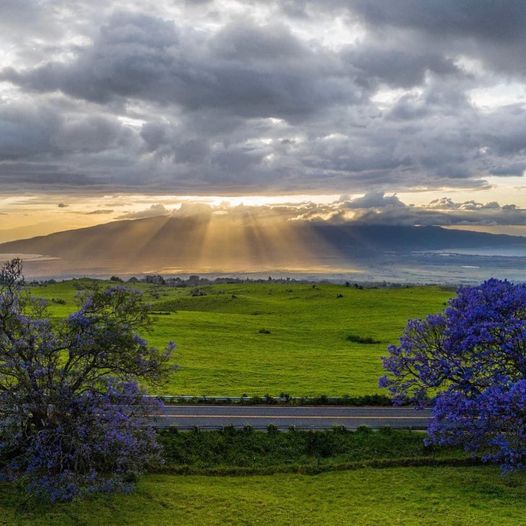 A 64 miles long road with unlimited curves and one-lane bridges. It takes five hours if you go on a non-stop drive.

The majority of the road is one-lane with pullouts.

The Hana Highway is the longest highway that passes through the rain forest.

There are many

waterfalls on road to Hana

for enjoying and good picture clicks.

A wide range of stops offers you food, snacks and drinks.

The Road to Hana is all the way to Haleakala National Park.
Best stops on the road to Hana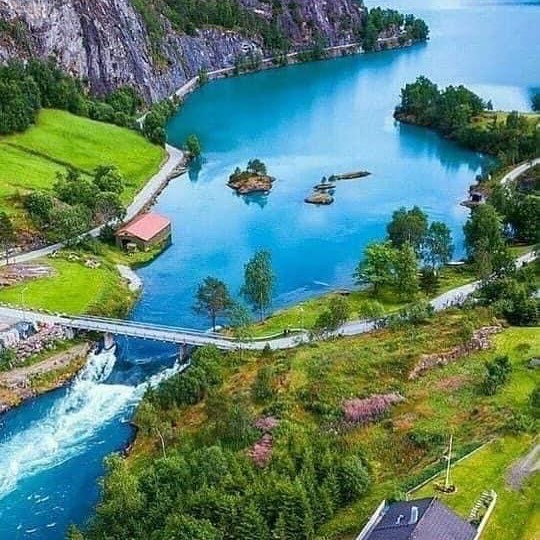 Paia 
Most roads to Hana tours begin from the colorful town of Paia. It's a small north community filled with natural foods, artists, and a wide range of options for buying souvenirs and other Maui staples. 
Twin falls
These waterfalls are the first main stop on the road to Hana. These are crowded most of the time but professional guides know when to visit these falls for an incredible experience. The lower falls are easily accessible by a short walk and a 10-minute hike while the other one is located later along the trail. 
Ke'anae Arboretum 
Rainbow trees are the most famous attraction on the road to Hana. The Ke'anae Arboretum and botanical garden with free entry is an amazing spot to explore and click pictures for great memories. 
Waikamoi Ridge Trail
Another lesser-visited spot is the Waikamoi Ridge Trail, which is a mall two-loop trail that will take you through the eucalyptus, kukui nut, bamboo, and more tropical plants. The reason it remains less appreciated by visitors includes; it doesn't lead to a waterfall, it tends to be muddy and visitors don't like that. However, it's a very beautiful walk through dense rainforest.
Kahanu Gardens
Another beautiful place to explore is the Kahanu Gardens will take only an hour to fully extract its scenic beauty and other important things. The place relays the history of the area and its settlers including an old Hawaiian Heiau temple which is now restored.
Black sand beach
A visit to Waianapanapa State Park is worth remembering. All you have to do is make reservations 14 days in advance to visit the park as the same-day entrance is not allowed. This is a featured stop on all our guided tours to Hana. The tour includes complete guidance with turn-by-turn directions and stories along the way. Moreover, you will be allowed to visit the park in your scheduled time slot. Entry after your scheduled time will be denied. 
Haleakala National Park
The entrance to Haleakala National Park is just 45 minutes past Hana. If you focus on experiencing sunrise or sunset, go for the first entrance. To experience a visit to the bamboo forest use the second entrance that is 30 minutes past Hana. Also keep in mind, that during the time of the sunset or sunrise; you need an entrance ticket which you have to reserve in advance.
The most fascinating waterfalls on the road to Hana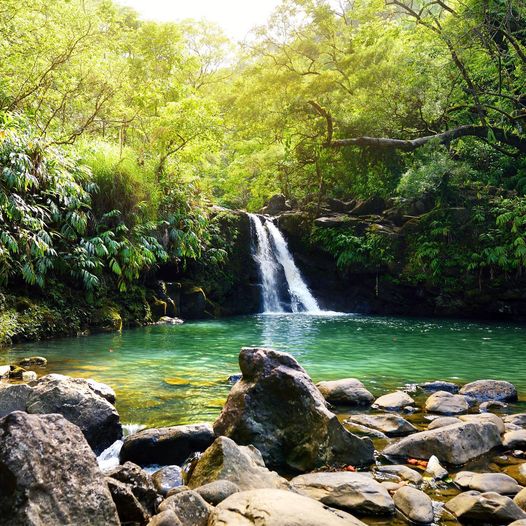 If you are fond of visiting waterfalls and bathing in the freshwater swimming pools, there are several breathtaking waterfalls on the road to Hana that will take your tour to the next level. No matter how tired you feel, after a quick bath in freshwater pools, you will be refreshed again. Here are the most famous waterfalls you should visit:
Mile marker 2: Twin Falls

Mile marker 19: Upper Waikani Falls

Mile marker 24: Hanawai Falls

Mile marker 25: Makapipi Falls

Mile marker 45: Paihi Falls

Mile marker 45: Wailua Falls
To wrap up
You can make a perfect tour to Road to Hana by trusting a map, GPS or audio guides, but they won't be able to give you an experience of a lifetime. So instead of stressing about the next turn or accidentally missing a stop along the way, trust in Hawaii-certified tour guides. They are the best in the biz, equipped with a wealth of knowledge and passion for delivering travelers' best services and experience. A tour guide will take you deep into the rainforest for all the adventures, stop at beautiful waterfalls; let you enjoy a black sand beach, and much more. In addition, they can effectively manage the time while visiting all the stops so you won't miss anything.