Maui has a lot to entertain travelers including blue waters, red-hot volcanoes, unique water creatures, and orange-tinted skies however, many people are unaware of Maui's verdant side. The road to Hana Maui is packed with dense forests, spectacular waterfalls and awe-inspiring coastlines, and breathtaking views. Did you know that Maui is the most popular destination as it is a winding road with plenty of one-lane bridges? The road extends throughout the island's eastern side, which predominantly consists of protected parks. Before you head up to experience the magical island, here's what you can do to be a responsible tourist:
Know the limits
Indubitably with all the wonders, Maui has to offer, it comes with certain risks you have to be mindful of. Whether you are planning snorkeling at the hidden beach, going for an ocean dip, or an epic hike, it's essential to remind your limits and not go far from them. Don't attempt to swim deeper or go on a less traveled hike just because you are tempted by your friend's sayings. What is considered easier for one person may not be that simple for others? For instance, during winters the wave gets rough in Hawaii but just because professional surfers are enjoying the waves doesn't mean you should also do the same. Similarly, when it comes to hiking, do not go beyond the safe points because each year many tourists are rescued from plenty of hiking trails where hiking is prohibited.
Pay due attention to signs and the weather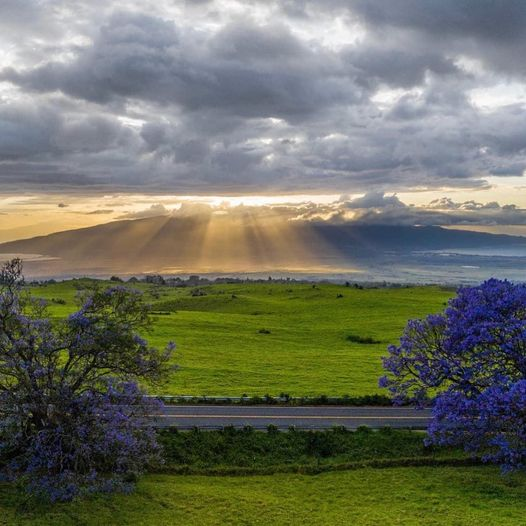 If you see any high advisory signage around, you have to pay full attention and follow them properly. If there are no parking signs and you end up parking there, get ready to pay huge fines. Moreover, don't go swimming if there are high surf advisory signs. Especially if you are on the road to Hana tour, you have to follow all the signage about parking, private property and farm visits, waterfall accessibility and more. In addition to this, be careful about the sudden weather changes. Maui especially, the road to Hana experiences unpredictable rainfall and weather changes so if any hikes are prohibited during this time, follow the rules.
Do complete research
Whether you are driving the road to Hana and other famous places on Maui by yourself or hiring a private guide for the same, doing some research is beneficial. When you have a clear idea of what locations and spots you are going to cover in your itinerary, things will be easier and the whole trip will take less time. Moreover, some places such as beaches or hikes are shown as stunning in pictures on Instagram and other websites but when you will do research and check out the official websites you will find that some of the most beautiful views are gathered from difficult hikes with an extremely steep incline.
Do not take risks with social media pictures
Definitely, your trip is incomplete without the beautiful photography sessions you would love to do on this mesmerizing island but do not go beyond the safety. Just to upload pictures on Instagram and Facebook, people often take risks and go on difficult hikes and unimaginable heights which is not the sign of a responsible tourist on Maui. These pictures and videos might look pretty on your feed but think about your safety before you jump to do anything out of the box for them.
Respect the land
In Hawaii, the lands is considered sacred and if you really want to be a responsible tourist, respect the land. Million people call this place their home. Visitors have a great impact on the environment thereby, you can adopt a lot of ways to show respect to the island:
To begin with, always use a reef-free sunscreen. If you are snorkeling or diving in Maui, you will experience an abundance of wildlife and crystal clear waters. But the beauty will remain the same if you will follow the appropriate ways. Using a reef-safe sunscreen will prevent Maui's coral reef from bleaching. Also, you can keep trash, water bottles, and other plastic in trash cans rather than leaving them directly on the beach. These small gestures are helpful for the environment and Maui plants and animals.
Respect the culture
Maui has a unique culture and is known for its preserved history and culture for centuries. People are attracted to the beautiful and marvelous cultural aspects of Maui. While you are here, show some respect for the culture. Locals are very much attached to their land and culture and hence they feel good when visitors also respect the same. What you can do in this case is do some research and if a site has any significance, treat it in such a way. Moreover, the locals are very friendly and they love to share their experiences and cultural aspects that can help you learn and respect more about this amazing place.
Respect locals 
People in Maui are very friendly and welcoming but they are so much attached to their land and culture. Greeting each other and respecting their feelings is what they expect from the tourists. You can be respectful to them by showing sweet gestures and following proper etiquette, especially on the road to Hana. This can be done by giving them space to cross the road along the Hana highway, not intruding on their private properties while doing hiking such as farms and lands, following proper parking guidelines, and avoiding spitting, smoking, and other rude behavior on private properties.
Respect native species and animals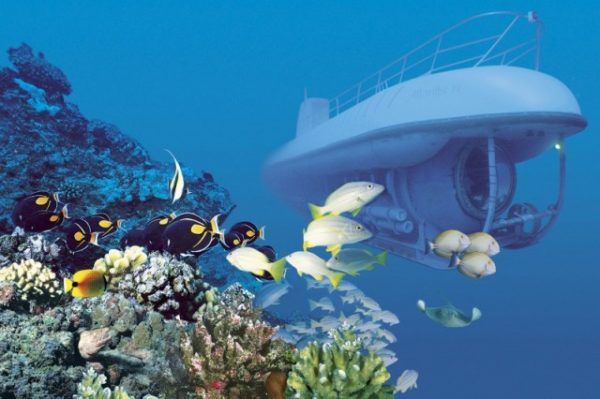 Maui has incredible animals and plant species that are found nowhere else in the world. It's crucial to show respect to these creatures to help protect the island's ecosystem. There are many ways to contribute towards this such as avoiding touching and feeding turtles and other aquatic species, keeping distance, and don't do anything to harm these animals.
Support local business
Maui has plenty of local businesses selling a wide range of products that you can also bring home. Tourists can show their courtesy and appreciation to these artisans by buying goods from them as memories of Aloha and their amazing trip. From food to souvenirs to mementos for yourself, try to buy from local shopkeepers first.
Book a guided tour on road to Hana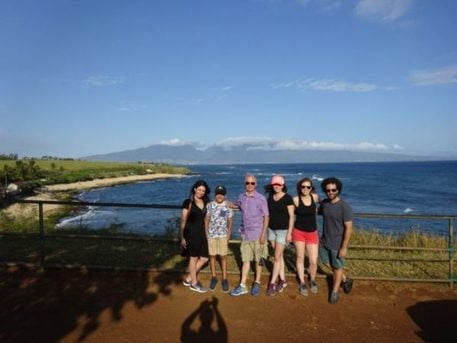 Stardust Hawaii offers a professional guide to Maui to make your tour more memorable and enchanting. The professional guide will tell you everything about this picturesque place and delivers a unique experience on this winding road to Hana. From driving you to this beautiful place to telling everything about its rich history, most popular stops and adventure, and delicious snacks and food, we have got you covered.