The trip to marvelous Maui is incomplete without visiting to the amazing road to Hana, the windy road with plenty of hairpin turns, one-lane bridges, beautiful waterfalls and picturesque views. The Hana highway Waterfalls along the eastern coast leads you toward the striking rainforest of waterfalls and nature hikes that are commendable in their own way.
The road to Hana trip is all about the journey rather than the destination. People fall for the beauty and attractions along the way and love to visit it again and again at this fabulous place. If you are a newbie and visiting the road to Hana for the first time, chances are you have heard a lot about the scary side of the road to Hana. Here we have curated the best guide with all the questions answered to help you with your journey on the road to Hana:
How long does it take to cover the road to Hana?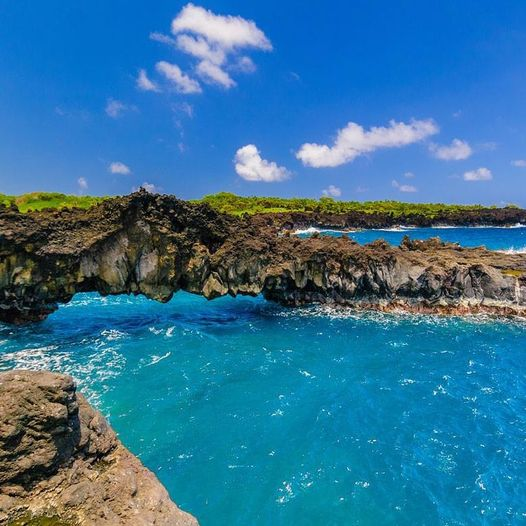 The scenic portion of the Hana highway begins at Paia Town on the north shore. The road to Hana is five hours round trip without stops but you have to budget around 8-12 hours with stops on the road to Hana.
With very few stops at the primary attractions, it will take about 5 hours one way and 7-9 hours for a rushed round trip. If you want to take full benefit of your trip, scheduling a full day for this journey is recommended for about 10-12 hours depending on the stops you would love to make and the time you need to stop for lunch and other activities. Make sure you cover maximum spots while going to the Hana as it will be difficult to drive after the sunset on this winding road. So making a stay in the Hana Maui is preferable in that case.
What is the Right Time to start for the Road to Hana?
Start as soon as possible to avoid traffic and rush on the most famous spots on the road to Hana. Most people start between the 7-9 am window so manage to start either before or after this window to avoid being stuck.
Is the Road to Hana Dangerous?
The road isn't dangerous. It requires attentive drivers and the knowledge of common rules and courtesies to drive safely on this winding road:
When you see anyone following your tail, be respectful enough to slow down and pull over to give them the space to pass especially when it makes the sense to do so.
Never underestimate the power of appreciation and don't forget to say thanks and spread the Aloha when someone performs a gesture for you.
Do not park on the road for pictures or in the no parking areas. This will cause a problem for the visitors and locals.
Using a tour app is beneficial to get the best assistance in popular areas and it also helps you watch for cars and people in odd places.
What to Pack for the road to Hana?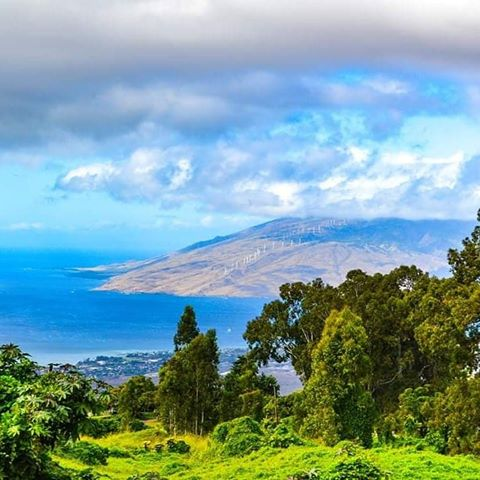 The road to Hana promises a unique journey with so many natural points of interest and businesses to check out along the way. But what do you actually need on this adventurous road to make the trip most enjoyable and worth traveling? Check out the complete packing list for this beautiful trip:
Tank full of gas: Undoubtedly, what you should not miss on the road to Hana is filling gas in your tank. This long road has very few gas stations and that too with a lot of waiting.
Map: Having an app downloaded on your phone is far better than anything else, but sometimes things don't go as planned. Keeping a map with you will be beneficial and help you get to the places you want to be easy.
A great playlist: curate an awesome soundtrack as music enhances nearly all experiences.
Sunscreen, sunglasses, and hat: especially if you are in a convertible, sunscreen would be your savior. The direct sunlight and swimming in pools may be harsh on your skin, get some safety with you.
Motion sickness medicine: the winding road may cause you to suffer from motion sickness, pack whatever medicine works for you.
Hiking shoes: you will need a pair of hiking shoes for hiking on the trails to waterfalls and rainforest trails. These shoes will be comfortable and supportive.
Bathing suit: for some of the beautiful beaches and waterfalls along the way, carrying an extra pair of clothes or a bathing suit is recommended.
Snacks: load your car with snacks of your choice. You will get some fresh fruits and banana bread stalls along the way but having your own stuff is always better.
Camera: there are countless options for clicking photographs so don't forget to take a camera with you.
A light jacket: Maui weather changes at any given time. it can be drizzling at one time and next it's a cold breeze.
How to dress for the road to Hana?
What you should wear on the Hana is quite confusing as the weather is unpredictable and the stops on the Hana involve hiking, bathing in freshwater pools, great photography options, rainforest hikes and much more. Keeping all this in mind you have to choose the right clothing for your trip:
What stops do you want to see on the road to Hana?
Whether the planned stops require hiking or only swimming or both?
Whether you are willing to get muddy or not?
For a comfortable road trip to Hana, wear comfortable clothing and take a sweatshirt or light jacket for all types of unpredictable weather conditions.
For hiking in the rainforest and waterfalls, you will need mud-proof shoes and comfortable hiking attire.
For swimming at the beaches and easily accessible waterfalls, a towel, swimsuit and clothes to wear over your swimsuit are must.
During hiking and swimming, you may get muddy. Hence, you will need a comfortable outfit that is compatible with both mud and water.
Self-driving or guided tours on the road to Hana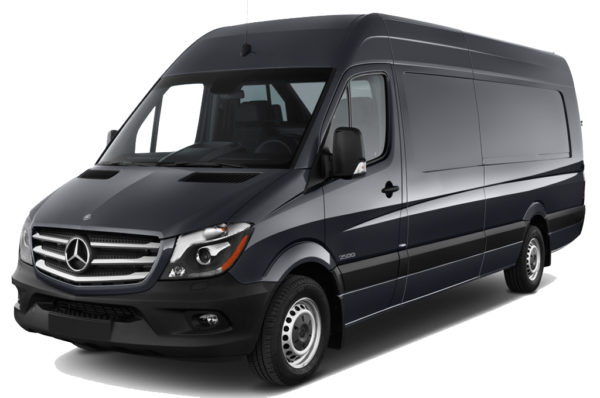 Both self-driving and guided tours on the road to Hana can be wonderful depending on how you plan. If you are a professional driver, driving on your own may not be so difficult. In other cases, hiring a guided tour to Hana is recommended as you will feel no fatigue or exertion from driving to this winding road with one-lane bridges and blind spots.         
Visitors most often look for the most incredible ways to see the road to Hana with little or no convenience and to make the best use of their vacation time. It is difficult to enjoy the Road to Hana tours in a short time frame. The best advice is to see the road to Hana in a way so you could make it worth visiting. If you feel like visiting the road to Hana with children or senior citizens, try making it the halfway to Hana. This distance is safe to make for everyone and you can even enjoy it to the fullest in very less time.