Nobody flies halfway across the world just to sit on the beach or stay in a hotel. Maui welcomes tourists to explore every corner, including mountain trails, beautiful beaches, snorkeling, volcanoes, bamboo forests, waterfalls, the road to Hana tours, and the true spirit of Aloha. Maui is the second-largest Hawaiian island with over 120 miles of coastline to discover. Not all roads are easily driven, however with some nerve and patience, you can discover the most hidden places of Maui.
Most Useful Maui Tips
Maui isn't a vast island, and you can explore it properly on day trips by following some of the most useful Maui travelling trips:
The best time to visit Maui
January to March is the ideal time to see humpback whales and try surfing in Maui. However, you may see some of them from November to May. At this time, reservations and other excursions are expensive. Make early bookings to get discounted rates and save time and money.
The spring and fall seasons expect the most crowds with myriads of tourists. The seasons are perfect for enjoying the island's scenic beauty and pleasant weather. The rates are a bit lower compared to winters, and there are many festivals organized during April and May, so you can better know about Maui's culture.
Rental cars are the most popular mode of transportation on the island. You can search for the best deal and hire cars to get around Maui. In addition, you can contact a tour company like Stardust Hawaii to book a guided or van tour to popular places on the island or make the road to Hana reservations for an incredible trip.
Please note that there is high demand for car rentals in Hawaii, especially during the peak season. Make sure to make reservations online as early as possible.
Trips on Maui you need to book in advance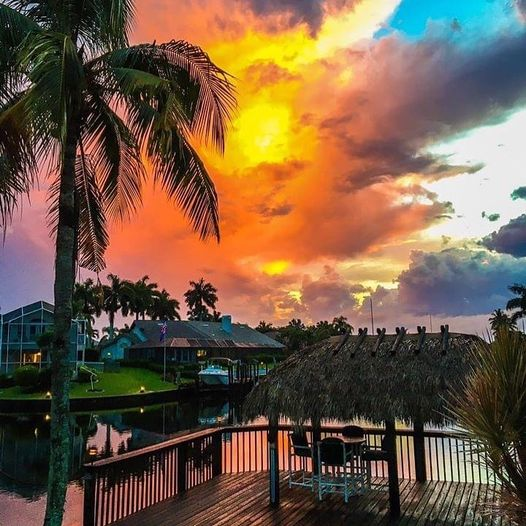 Waianapanapa State Park: This is the only place on the road to Hana where you have to make reservations 14 days in advance. The black sand beach in the state park is one of the park's highlights, and many tourists come here.
Haleakalā National Park: For a perfect sunrise view at Haleakalā National Park, visitors are required to make reservations 60 days in advance. However, you don't need to book if you enter the park after sunrise, i.e., after 7 am.
Molokini Crater: If a visit to Molokini Crater is on your list, schedule it early in your trip as it might get cancelled if it's windy.
Whale Watching: Booking a whale watching tour in advance is also recommended. You'll be able to see how the crowd compares to those who don't book. In addition, you will definitely appreciate your time spent watching whales more than any other trip.
Book your trip with Stardust Hawaii
A guided road to Hana tour or full Maui island tour is always the best part of any trip. With a professional guide, you will get a chance to explore the less-visited, ancient grounds along the Road to Hana. Our local guides will provide complete information about the rainforest, stops on Hana, Maui culture, Hana town, best photography spots, and more. The locals on Maui Island are very welcoming and kind-hearted, and you will meet many on the way to Hana.
To get the most of your visual and adventurous journey, book a guided tour to Road to Hana. We offer a memorable experience with a local guide on Maui who will explain and guide you as you travel the Road to Hana.