Road to Hana is a winding road full of adventures and breathtaking views of beaches, waterfalls, cliffs and miles of lush rainforest. If you are planning to go for a self-driving tour, you need to keep your wits because of unlimited curves and one-lane bridges. Despite the name road to Hana makes anybody guess about a simple road that takes them to Hana town but it's so much more. It's not just about the destination; it's actually about the journey and having fun along the way. Some people come back halfway, others complete the journey in a single day while many prefer to stay and explore the Hana town and what's beyond. You can go for a self-drive tour or make road to Hana reservations with a tour company to have added fun on your trip.
The Best Way to make to the road to Hana: Self Drive or a Guided Tour?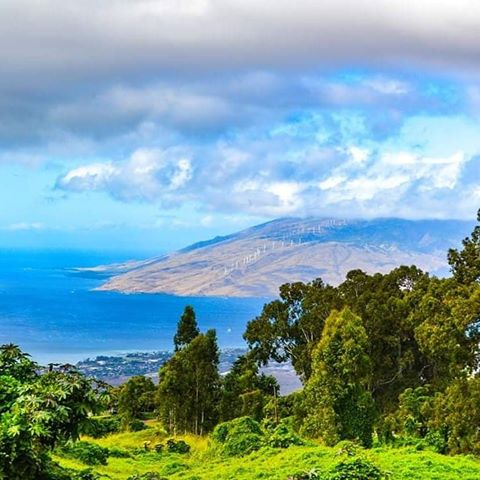 Road to Hana offers the most mesmerizing and picturesque scenery however, it's a quite challenging drive especially for the newbie's. The Hana highway goes through 620 curves and 59 bridges along with many single-lane sections. There's no denying that driving independently allows you to move at your own pace and visit stops you love to, however, all that comes with some stress too.
Contrarily, choosing a guided tour let's you and everyone else in the group to sit back and have bird's eye view to the surroundings and enjoy the scenery. You need not require navigating to find the best stops as the professional guides know each and every corner of the highway including the lesser visited places. Additionally, they provide lots of interesting commentary about the unique history, culture and the place.
How to plan ahead to enjoy the road to Hana?
There's a lot you need to plan and consider well in advance of your road to Hana trip:
If you are prone to motion sickness, make sure you make all the necessary arrangements to help yourself.
Take a virtual drive tour of the road to Hana via Google maps to get familiar with the territory.
There has been introduced a new system for road to Hana reservations at black sand beach at Wai'anapanapa State Park. This is the only place where booking is required and you have to make reservations two weeks advance.
Plan to start early and make a whole day of drive there and back. Ideally, staying a night at Hana allows you to explore more on the beautiful place.
Make a list of all the spots and things you love to see to save your time and make your trip less tiring.
What to wear and bring for road to Hana?
There are many activities to enjoy to the road to Hana, hence you should be prepared:
If you love swimming at fresh water pools, consider taking a swim suit or an extra pair of clothes as per your comfort.
Wear comfortable walking shoes that would be fine in mud also.
Bring and apply sunscreen and mosquito repellent.
Bring loads of water and keep your valuables safe.
Don't leave your valuables in car.
Don't forget your camera and small backpack to carry items with you.