Are you confused about whether to choose a guided tour or a self-driving tour so you can make the most of your first trip to road to Hana Maui? We will help you. if you are choosing a  self-driving tour, all the headache of planning routes, selecting stops, driving to 50 miles of unlimited turns and one-lane bridges, taking care of the crowd and everything will be upon you. However, with a guided tour you can sit back and relax while enjoying stunning views, immerse in the natural beauty and get plenty of information about the history and culture of this amazing adventurous place. Here's the guide to help you make your decision on choosing a guided tour over self-driving:
Time spent planning will be saved
There are so many beaches, waterfalls, hikes and lava tubes along the road to Hana. Thus it can be daunting to choose which ones you want to see because covering everything on the road to Hana is not possible in a single day. When you are hiring a professional guide or booking a guided tour all the planning and time schedule will be done by the tour company. Moreover, you will be saved from getting exhausted to spending hours researching every day of your trip.
The most enchanting scenic drive will be enjoyed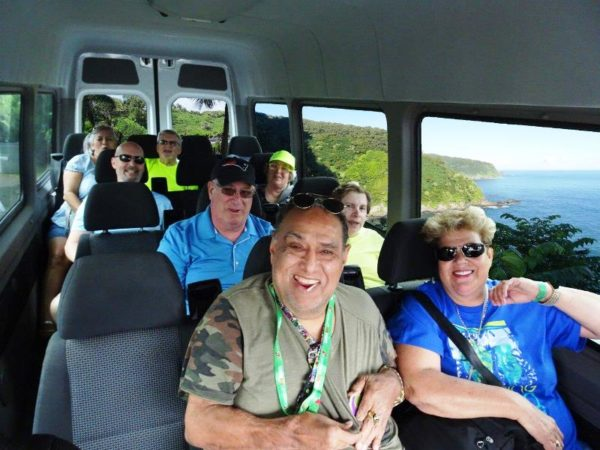 When you are going on a guided tour you can just be with the flow and enjoy the scenic views. You will not get to miss even a single chance to visualize the beauty of nature on the Maui road trip. While on a self-driving tour you will be tired of facing all the turns and overcrowded roads. By reaching Hana town, you will be like I cannot drive anymore.
Passing all the blind corners and curves will be easier
The road to Hana is a demanding 50 miles with over 600 curves, and many one lane bridges. At points, you will find blind corners and have bumpy experience. At that point, most drivers think had they chosen guided tours, they would have enjoyed more on the trip. This is because your driver and guide will be responsible for taking you to your spots no matter the curves and the bridges. All you just have to do is take photos and enjoy every moment.
Learning about the Maui and road to Hana history from local guides
The professional guide on the tour will not only provide you with information about various spots on the road to Hana but he will also tell you about the stories of the history and legends. They explain everything so well that you will enjoy listening to them while experiencing the entire scenario with your own eyes.
Lunch meals and snacks will be provided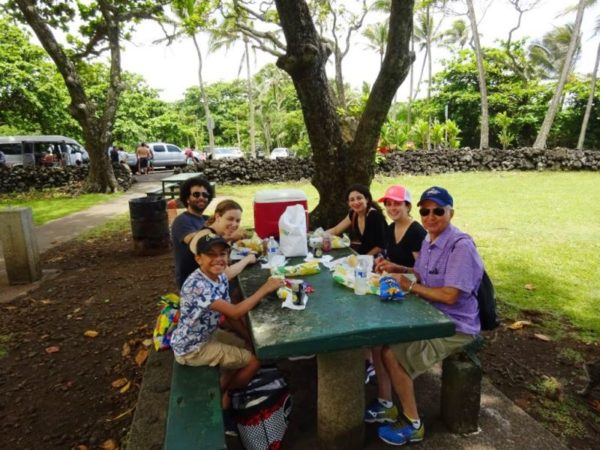 Did you know there are very less places to have meals on the road to Hana? If you are on a self-drive tour, don't forget to pack supplies so you don't starve while enjoying the best trip. However, when you are on a guided tour, the company will provide you snacks and lunches time to time so you can have the best experience. Also, you can stop on some fresh fruit stands and banana bread stands for some fresh stuff.
Book a guided tour with Stardust Hawaii
Stardust Hawaii offers the best guided tour experience as we keep customers of priority and ask them for any customizations they want to make in the tour. If you are interested in taking a tour with us, reach out to us and book it today to enjoy attractive deals.